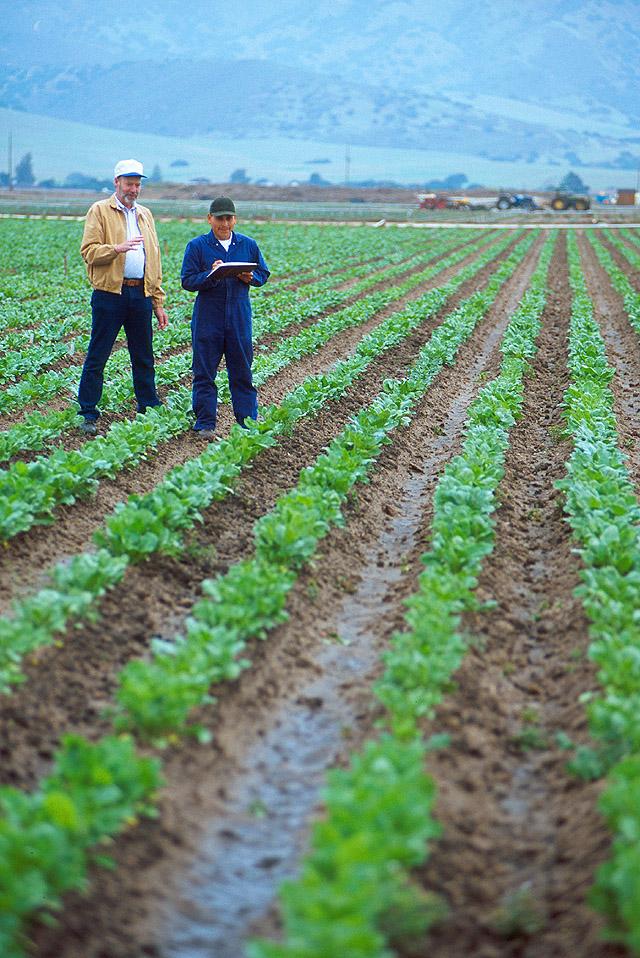 Certified Agricultural Advisors
PlanT-A Evros Agricultural Consulting - Agricultural Studies Services - Agricultural Consultants
Sub-measure 2.1
Measure 2 of the Agricultural Advisors concerns the Use of advisory services in the agricultural sector - Support for benefiting from the use of advisory services.
Objectives of sub-Measure 2.1 are:
a) The improvement of the sustainable management and the overall efficiency of the farm of the farmers and especially of the young farmers and the support of them to make correct decisions for the overall technical - economic and environmental management of their farm.
b) Encouraging the use of advice by farmers and young farmers,
without them bearing the cost of the advice.