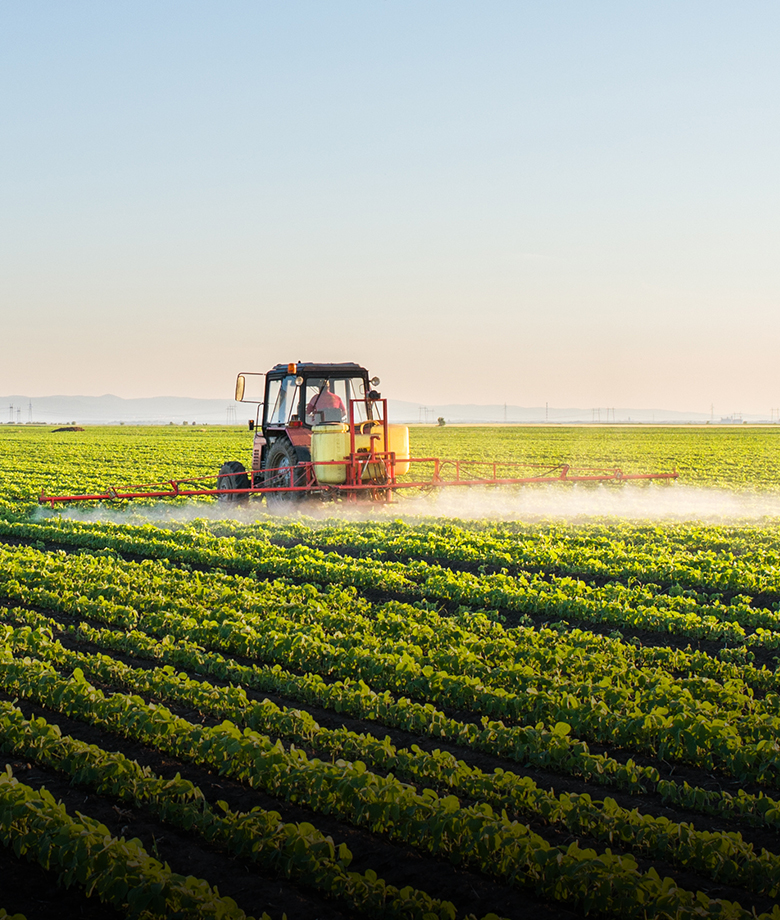 The ESPA has always been a tool for supporting existing and start-up businesses.
PlanT-A undertakes the submission of plans and the integration of investment plans for small and medium enterprises in the various programs of the new NSRF.
The ESPA 2021-2027 will include 9 Sectoral Programs and in particular the Programs:
• Competitiveness - Entrepreneurship - Innovation,
• Digital Transformation,
• Environment - Energy - Climate Change,
• Transport Infrastructure,
• Human Resources Development-Education and Lifelong Learning,
• Civil Protection,
• Fair Development Transition,
• Fisheries and the Sea and
• Technical support
Contact us to find out.