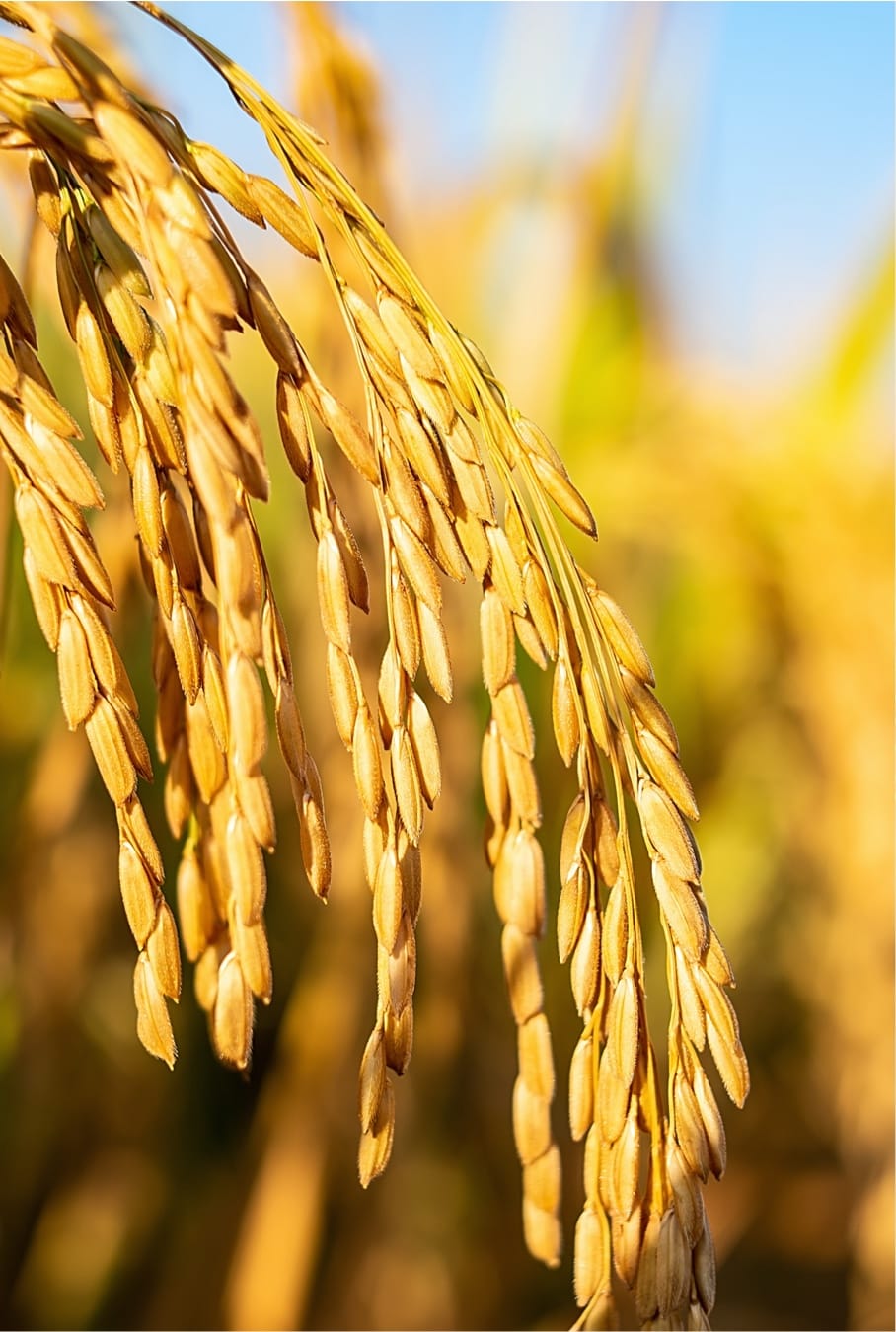 Intelligent Agriculture
PlanT-A Evros Agricultural Consulting - Agricultural Studies Services - Agricultural Consultants

The future of agriculture is intertwined with the use of innovative technologies, which help reduce production costs, increase production and achieve quality goals.
Today, sensors are already available that give important data to agronomists and in combination with technologies in the field, such as GPS, variable dose sprayers, and even DRONE, help producers to achieve higher goals in their production.
Ask to be informed about the new possibilities according to your own needs.